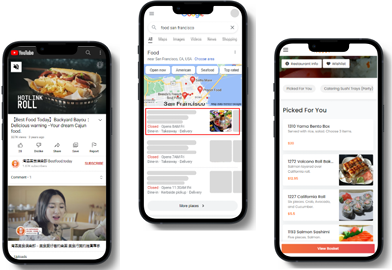 Solution:SEM, SEO, Website Design and Development, Video and Social Media Marketing.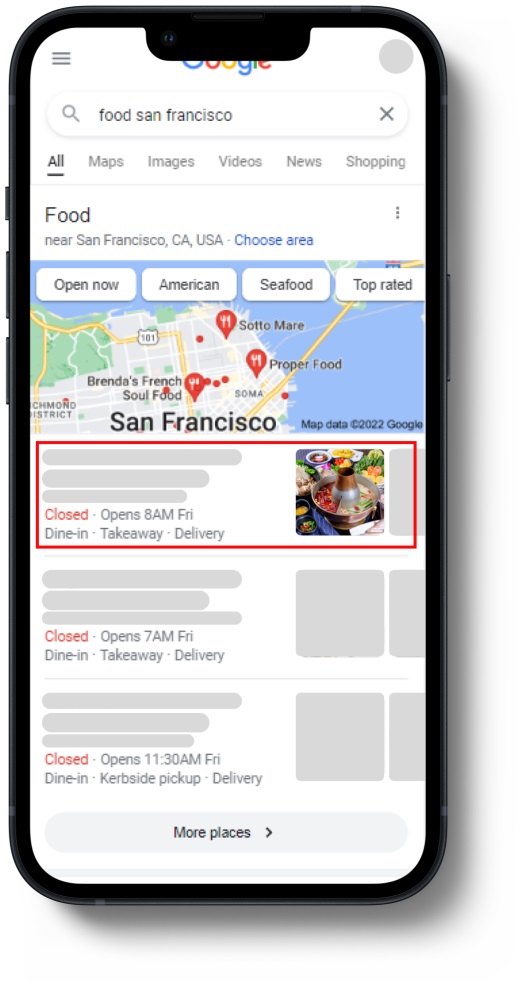 Website Design & Development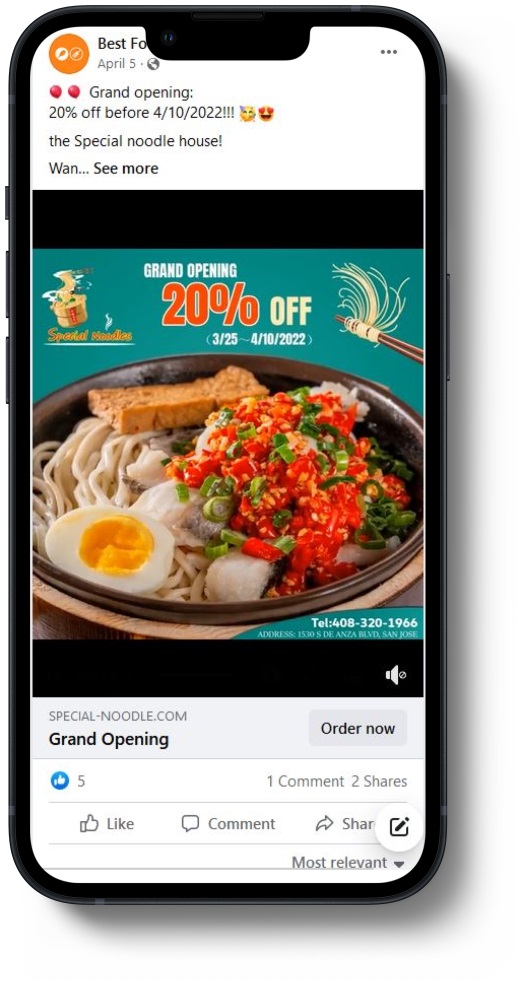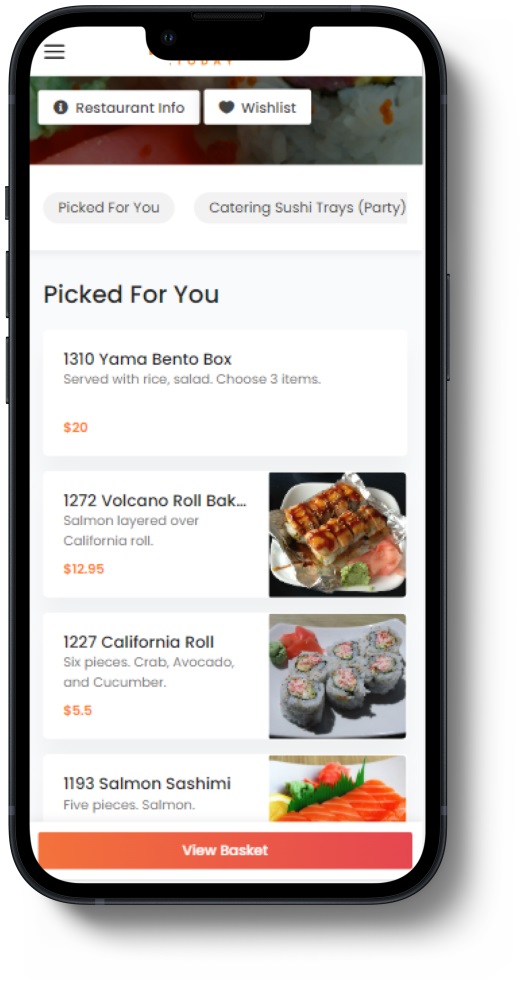 Food nourishes our body and soul, and food is also universal. NTD Digital dives into the cultural background of food and connects to people not only by food, but by culture.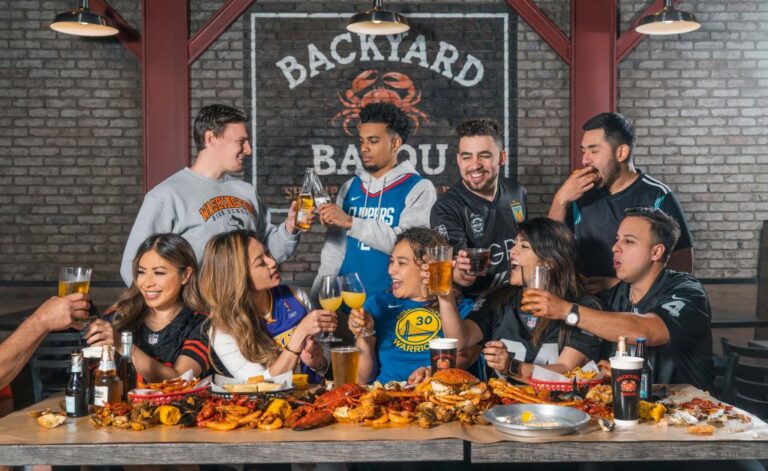 Best Food Today is our own video production platform surrounding food and culture. We love to share the food we enjoy in the San Francisco Bay Area with our friends and clients through video production.
Multiple Platforms Help to
Achieve Better Outcome
Multiple platforms help to achieve better outcome
Instead of a single channel, the NTD Digital team helps you to reach your core customers via multiple platforms:
●Top 40 popular local websites
●Promote awesome videos on YouTube and Facebook
●Social media posts via Facebook and Instagram
Search Engine
●Optimization, such as Google and Bing
●Management on over 40 listing sites, such as Google My Business and Yelp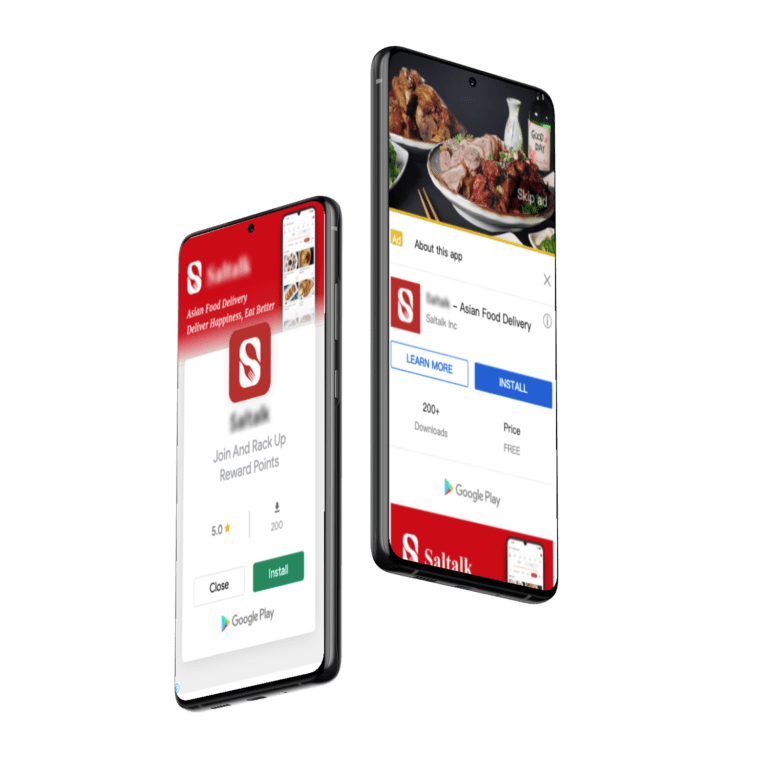 We'd Love to Hear from You
 Bespoke digital campaigns

 Achieve a more efficient linear workflow

 Streamline communication

 Allow for more adequate comparisons, multi-channel

 Deep data analysis for adjust and readjust strategies for success